FREEDOM TO KEEP OUR COMMUNITIES SAFE
FREE FROM POLICING, PRISONS AND WAR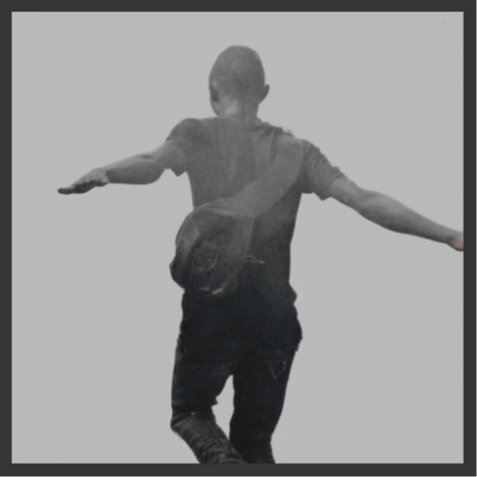 BEING BORN BLACK IS NOT AN ABDICATION OF OUR FREEDOM.
OUR LIVES ARE NOT DISPOSABLE.
EVERY BREATH HAS A PURPOSE.
EVERY SMILE DESERVES A TOMORROW; EVERYBODY DESERVES FREEDOM.
THERE IS NO IDEOLOGY DESERVING RUBBLE AND RITUAL MOURNING, NO SENSE IN A JUDGE SEALING OUR FUTURE FATE WITH A GAVEL.
NO BLACK PERSON DESERVES TO BE TARGET PRACTICE.
NO BLACK PERSON SHOULD FIGHT IN WARS THAT ARE NOT OURS WHEN THE USA IS AT WAR WITH US. NO BLACK PERSON DESERVES TO FIGHT TO STAY OUT OF OUR PRISONS AND AGAINST POLICE TO PROTECT OUR BODIES.
PRISON CELLS SHOULD NOT REPLACE CLASSROOMS.
PRISON CELLS SHOULD NOT REPLACE CUBICLES.
PRISON CELLS SHOULD NOT REPLACE HOMES.
SAFETY IS SELF-DETERMINATION.
TO BE US.
TO BE FREE.
TO BE SAFE
TO BE ALIVE.
NONE OF US ARE FREE UNTIL ALL OF US ARE FREE.
SO WE COMMIT TO NEVER FORGET THOSE OF US ON THE INSIDE, WHO ARE INCARCERATED AND KIDNAPPED BY THE STATE.
WE COMMIT TO CARING ABOUT THE LIVES AND LIVELIHOOD OF BLACK PEOPLE, EVEN WHEN THE STATE DOESN'T.

WE WILL RESIST SLAVERY IN ALL OF ITS FORMS BY ANY MEANS NECESSARY.
WE WILL KEEP OUR COMMUNITIES SAFE BY PUTTING AN END TO THE PRISON INDUSTRIAL COMPLEX.
DEFUND THE POLICE.
ABOLISH SLAVERY.
FREEDOM.
ONLY ABUNDANCE IN BLACK FUTURES.
WHERE WILL I GO?
HAND-CUT PAPER COLLAGE
2021
CLARENCE HEYWARD